Get full access to all the features of this forum when you sign up. Click SIGN UP! now…
20-Year-Old Man Who Leaked Commissioner's Simulated Bedroom Video Confesses
Topic starter
22/01/2021 3:32 pm
A 20-years-old school leaver - Peter Nwoke has been arrested as the mastermind of the sex tape of a federal commissioner that was leaked some weeks back.
This development was announced by the Imo state police command.
It was stated that some operatives of the Imo State Police Command stormed the hideout of the blackmailer and effected his arrest after a complaint by the IMO born politician, Chief Willie Amadi.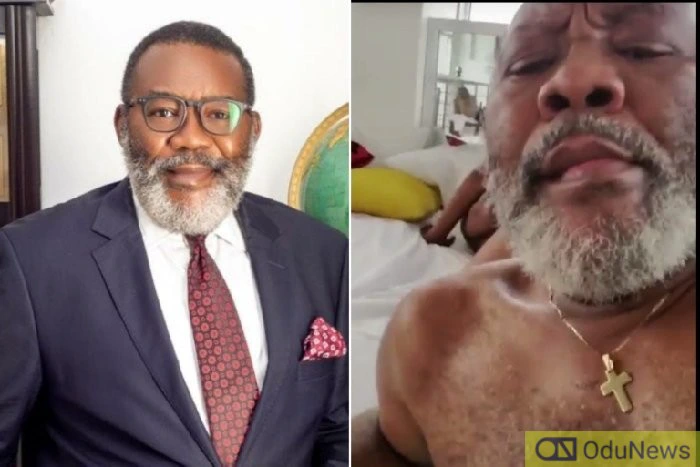 Amadi was seen in a very compromising position in that 12 secs video with some other girls in a place believed to be a bedroom.
As seen from the charge sheet (No: MCI/2C/2021) which was filed by the police at the Imo State Magistrates' Court, sitting at Umundugba, Isu Local Government Area of the state, the mastermind of the video leak, Nwoke confessed to leaking the video.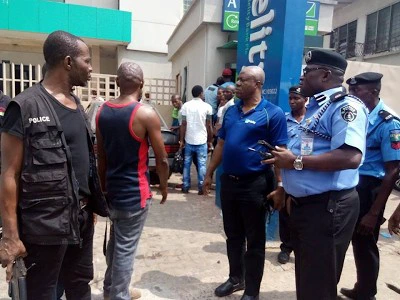 According to Nwoke, he had contacted the federal commissioner and they agreed to meet in his location - Umuogbor Isuobishi, Isunjaba in Isu LGA so he can collect the phone.
He added that when Chief Amadi came, he collected N40,000 from him and returned the phone to him.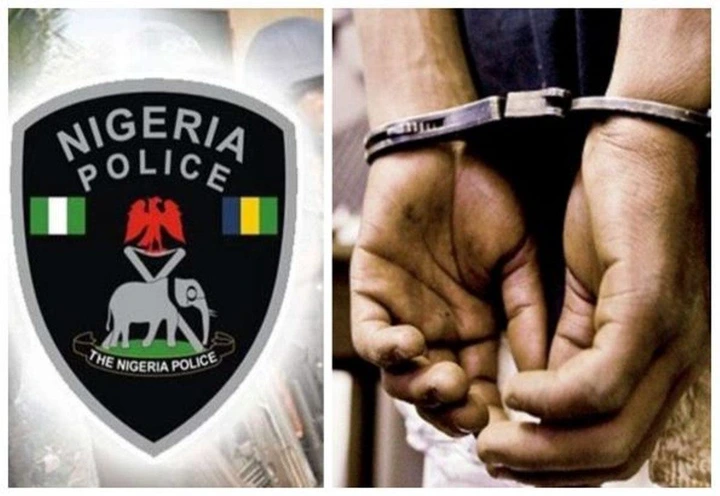 But that was after he had transferred some other incriminating pictures from Amadi'a phone into his own in the hopes for future blackmail.
Nwoke said he fell for greed and the hopes of more money when he saw the politician's car and also saw that the man had money.
He further cropped some of the man's pictures and created the sex scene which he later used to blackmail the chief.
He now said he called Chief Amadi severally but he refused to pick his calls.
He now got angry as the man shunned him so decided to publish the incriminating photos on the internet.
On how he was arrested, he said after three days from when the photos leaked, he was at a drinking joint with some of his friends when the police arrested him and took him to court.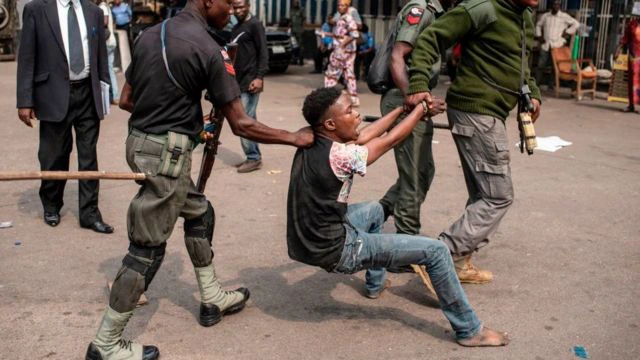 He agreed to have confessed to the crime and also added that he did it out of greed and want for money without knowing it could generate such rancor.
The video which first leaked on WhatsApp had already gone viral with some major media outfits publishing the information soon after
knowledge is power .......always be informed
just look at the mess this politicians are getting into